The Austrian Cluster for Tissue Regeneration unites research groups from all over the country. There is a lively exchange throughout the year, but once per year a very special event takes place: members of all research groups meet to present their latest results, strengthen networks and generate new ideas.
After several years in Vienna, this year's event was brought to Upper Austria. Under the direction of Jaroslaw Jacak, the University of Applied Sciences Upper Austria, Campus Linz welcomed the scientists. As always, the event was well-attended – nobody wants to miss out on a "cluster meeting".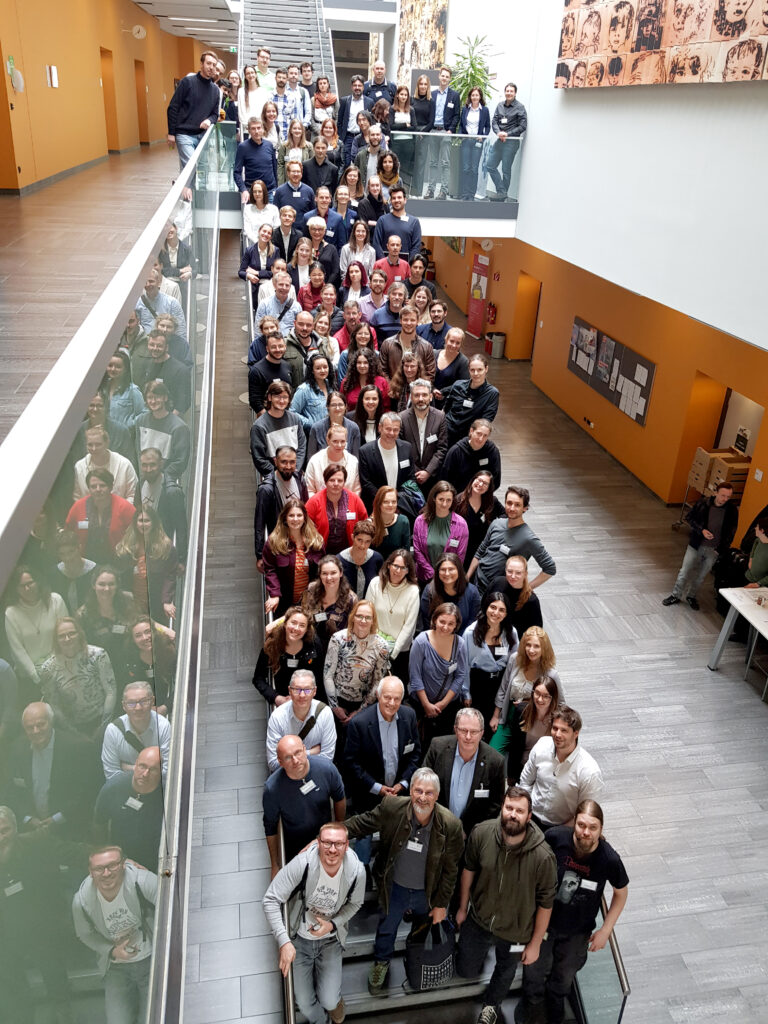 Once again the Cluster demonstrated that it is continually growing. The Ludwig Boltzmann Institute for Osteology applied for admission. As is tradition, institute director Jochen Zwerina introduced his team and their research to the assembled crowd. The lecture was received with great interest by all participants. At the board meeting that followed, there was unanimous agreement on the inclusion of the LBI for Osteology as a Cluster member.
Other highlights of the event were the presentations by the winners of this year's Young Investigator Award. The following young scientists impressed the audience with their work:
Day 1:
– Tanja Szikora (LBG SHoW): Human skin equivalents with novel wound markers
– Helene Dworak (LBG SHoW): The p-rpS6-zone as a novel marker of the healing process
– Carina Hromada (FH Technikum Wien): Artificial bands of Büngner as a versatile platform in peripheral nerve tissue engineering
Day 2:
– Oliver Kopinski-Grünwald (TU Vienna): Modular Tissue Engineering Based on Scaffolded Spheroids.
– Antonella Fantoni (TU Vienna): Photoerosion of Hydrogels: an innovative method for tuning the local properties of semi-interpenetrating polymer networks
– Stephan Schandl (TU Vienna): Bioprinting model of chronic respiratory infection: the BREATH Project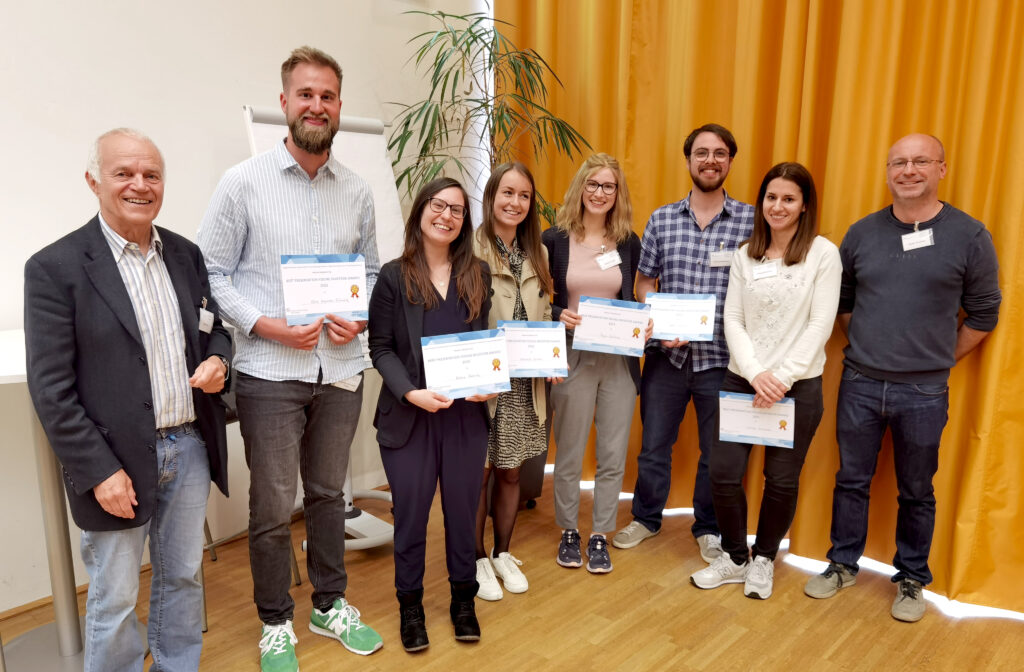 Last but not least, a guided tour through the laboratories at the Campus Linz was not to be missed, which gave the participants deep insights into current research in the field of nanoscopy.
We would like to thank the University of Applied Sciences Upper Austria and Jaroslaw Jacak for their hospitality and the excellent organization of the annual conference and we are already looking forward to next year's meeting in Krems. Many thanks also go to the Austrian Society for Tissue Regeneration and all their supporters for the financial support of the event and awards.