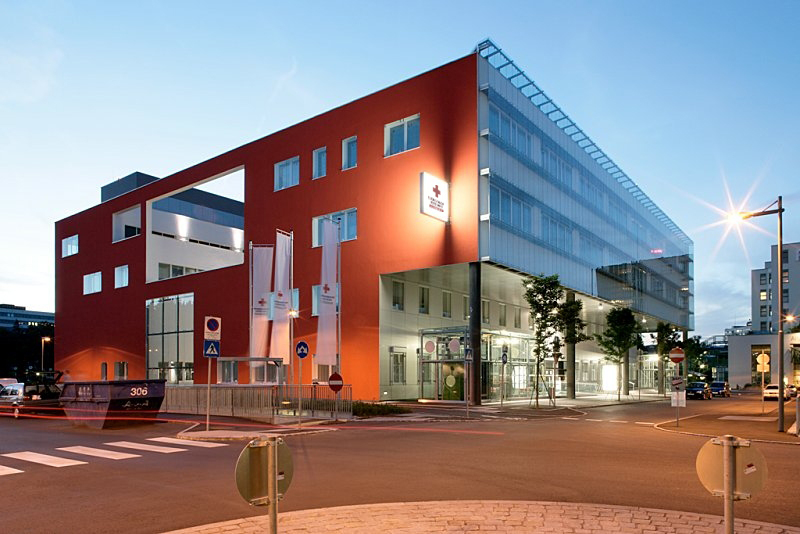 The tissue bank of the Red Cross Blood Transfusion Service of Upper Austria will celebrate its 10th anniversary on November 5th. To celebrate the occasion, members and cooperation partners will present the tissue bank's history, achievements and current projects. Guests will also have the opportunity to participate in a guided tour through the laboratories.
Anyone interested is welcome to register via e-mail to wmb@o.roteskreuz.at until Monday, October 22nd.
The tissue bank, located in Linz, is a certified facility for the explantation and banking of human tissue. It features:
– Amnion for the use in ophthalmology or as wound dressing
– Corneae for the use in keratoplasty
– Sclera transplants to cover scleral or corneoscleral defect
– Preparation and banking of heart valves
– Banking of calvaria parts for autologous reimplantation
– Cryoconservation of ovary tissue for cancer patients, to be reimplantated after chemotherapy
Further information on the services of the tissue bank can be found here: Blutzentrale Linz (German only).

The Red Cross Upper Austria is one of the founding members of the Austrian Cluster for Tissue Regeneration and we are looking forward to many more years of collaboration. Happy anniversary from the Cluster!