The 10th anniversary of the Austrian Cluster for Tissue Regeneration took place on 3rd November 2016. Under the theme "The road to tissue regeneration – Highlights of cooperation" the meeting focused on medical needs and current approaches.
The program gives insight into the broad variety of talks: 
Christina Schuh/David Hercher 
From cell function all the way to the clinic 
Anna Weihs/Christiane Fuchs 
Mechanotransduction – the shared path of shockwave treatment and bioreactors 
Paul Slezak/Peter Dungel 
From local hemostasis to healing: Bringing light into the darkness 
Peter Ertl/Günter Lepperdinger 
Go with the microflow!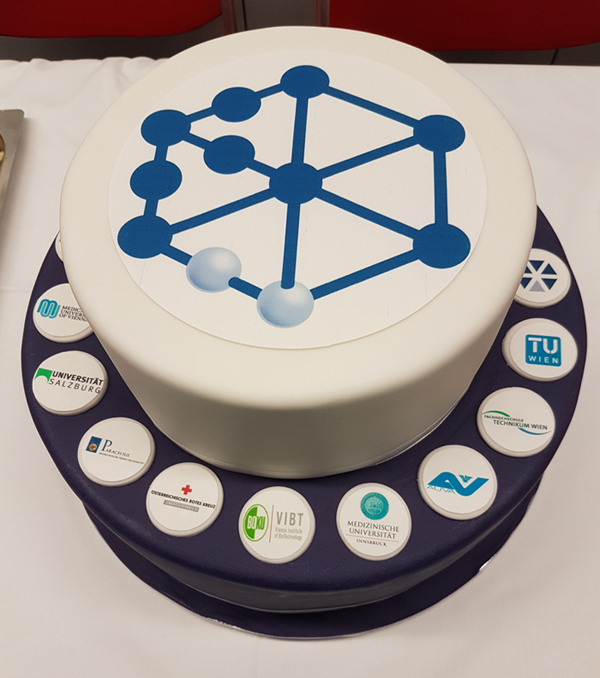 Anja Peterbauer 
Reusing medical waste – Fat 
Susanne Wolbank 
Reusing medical waste – Placenta 
Regina Grillari 
Reusing medical waste – Urine 
Severin Mühleder/Wolfgang Holnthoner 
Who does not need vascularisation? 
Andreas Spittler 
Extracellular vesicles – new blebs on the block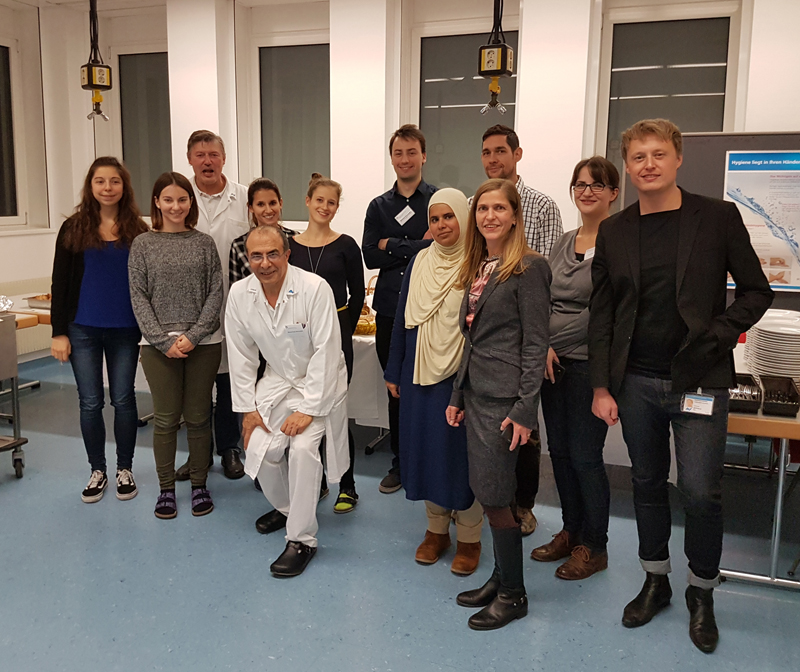 Aleksandr Ovsianikov/Stefan Baudis 
Biofabrication – what else? 
Sylvia Nürnberger/Christian Albrecht 
Cells that keep you moving 
Pavol Szomolanyi 
From nice pictures to solid data 
Andreas Traweger 
Tendon and brain – the same? 
Johannes Grillari/Ara Hacobian 
"Klein aber oho" – miRNA on the rise 
Reinhard Gruber 
Not only long bones are interesting 
Andreas Teuschl 
Bones want to be connected – the Silk Road