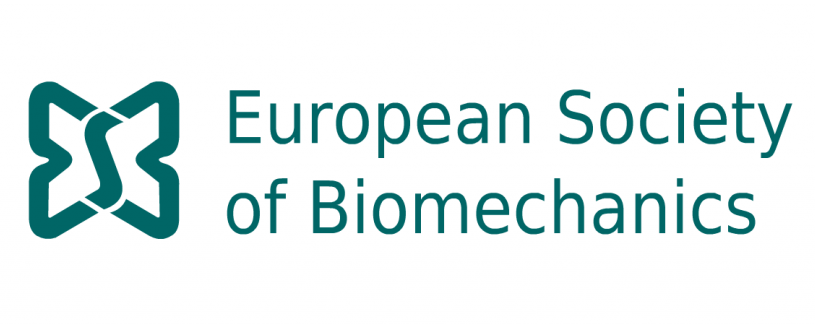 This year's conference of the European Society of Biomechanics will take place at the University of Vienna, on July 7th-10th. The event will feature newest insights in a broad variety of topics related to biomechanics, from nanoscale up to ergonomics and rehabilitation, from plant biomechanics to computational methods. Cluster members Philipp Thurner and Christian Hellmich act as congress chairmen.

Scientists across all career stages are welcome to submit their abstracts for a talk or poster presentation. Additionally, senior researchers are invited to submit perspective talks, giving an overview or highlight key research on a congress topic.

Abstract submission is open until January 31st and will not be extended. More information can be found on the conference website.